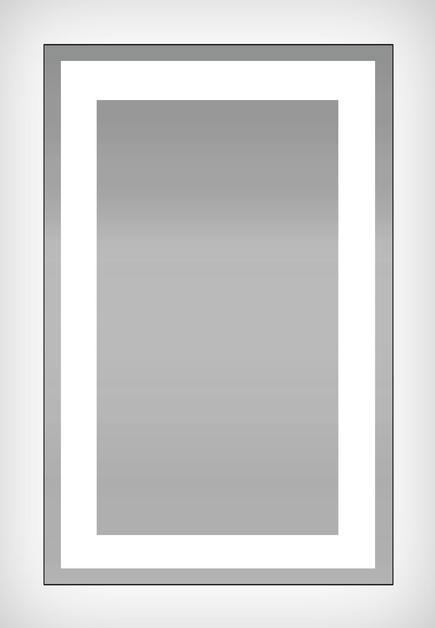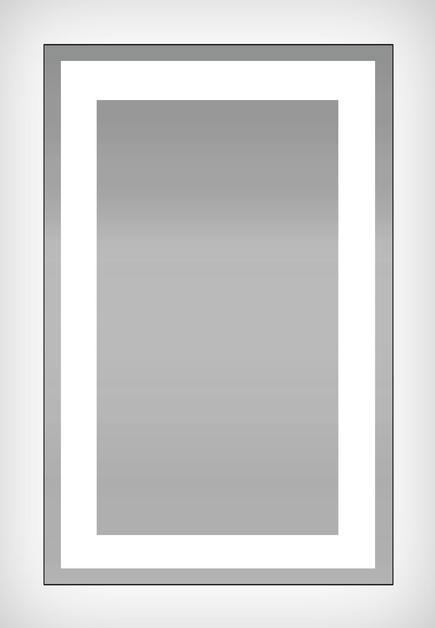 Quartz Glow
Download Quartz Glow BEST-Mirror Cut Sheet
The Quartz Glow BEST-Mirror is the next generation Made in the USA backlit mirror:
B

etter by Design - Engineered for Excellence

E

co-friendly – Energy Efficient LED's

S

uperior Quality – Made in USA

T

otal Solution – Design, Logistics & Install
Featuring our exclusive BEST-Panel™ technology, engineered to be simpler, easier to maintain, and quicker to install. BEST-Mirror offers complete sizing and design flexibility, uses energy-efficient LED light strips, and delivers outstanding quality all in an industry-leading 1" deep profile. All mirrors feature UL Listed LED components and a standard 2 year warranty.
Similar to the Quartz model, but with a halo of light around the mirror. Incorporating the beautiful BEST-Mirror into any project is easy, make it BEST-Mirror.